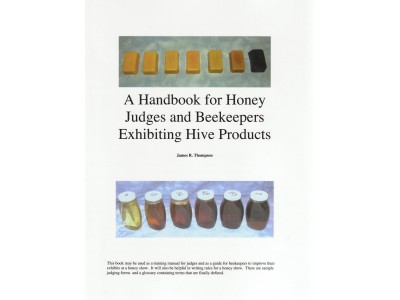 The 2016 MSBA Honey Judging Class is SOLD OUT but was offered as a service to members of the Maryland State Beekeepers Association.
This class is being held to prepare Maryland beekeepers to start on the road to becoming judges, as well as to better prepare entries. MSBA hopes also to encourage more participation in Maryland honey shows.
As a reminder to registered students, the class will be held 9 AM to 4 PM at the Johns Hopkins University Applied Physics Laboratory in Laurel on October 29th. All are welcome to review materials to be covered in the class here.
Attendance is limited, the fee this year is $45, and the required a current membership in the Maryland State Beekeepers Association. You can sign up to be request or be notified of future sessions, too.
[details]