MSBA Meetings are Free and the Public is Welcome
The MSBA holds two types of meetings, board meetings for elected officers which members are welcome to attend and contribute comments, and general membership meetings featuring presentations by leading beekeepers, scientists, educators, and leaders in the field.
We hold general meetings on Saturdays in February, June, and November of each year. MSBA meetings last a full day, include nationally-known and local speakers, and generally start with refreshments at 8:30 AM and last until 4 PM. Board meetings occur one month in advance of general meetings, and are scheduled for two hours.
MSBA Summer 2017 Meeting to Feature Dr. Jay Evans of the Beltsville Bee Lab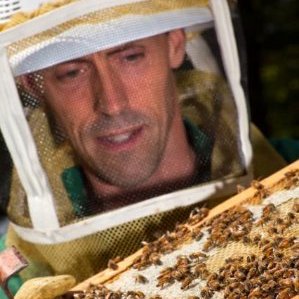 On June 17, 2017 at the University of Maryland/College Park (click on map below for directions), MSBA will convene its 109th Annual Summer Meeting! As keynote, MSBA is honored to present reknowned lab director, entomologist, BeeCulture columnist and MSBA member Dr. Jay Evans. Dr. Evans will speak on "Bee Disease and Stress Tests at the USDA Bee Lab" and "Found in Translation: New Frontiers in Bee Research."

Maryland State Beekeepers Association Meetings are free and open to the public. No reservations are required. We will be meeting in the Biosciences Research Building at UMD/College Park. Doors open at 8:00 AM, our program begins at 9:00 AM, and we conclude by 4:00 PM.

Other speakers will include Apiary Inspector Cybil Preston, Tim McMahon on EAS Delaware, two talks from the BeeInformed Partnership and Logan Yearsely of the state fair board on funding for our annual honey show.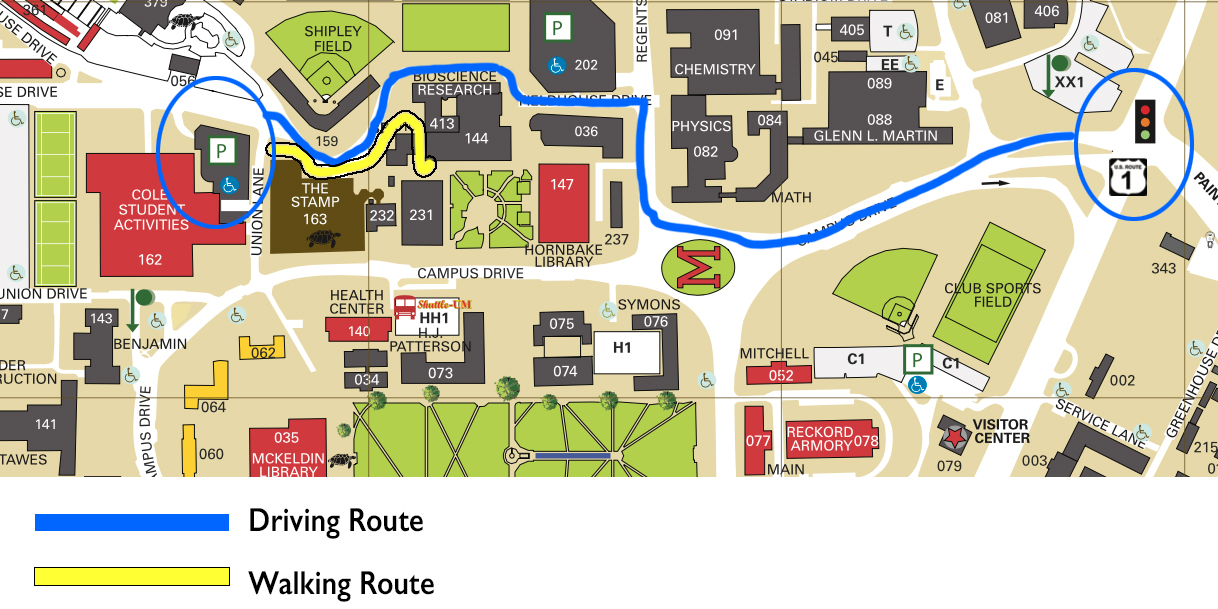 Past Meetings (clicking on link will automatically download files):