MSBA Meetings are Free and the Public is Welcome
We hold general meetings on Saturdays in February, June, and November of each year. MSBA meetings last a full day, include nationally-known and local speakers, and generally start with refreshments at 8:30 AM and last until 4 PM.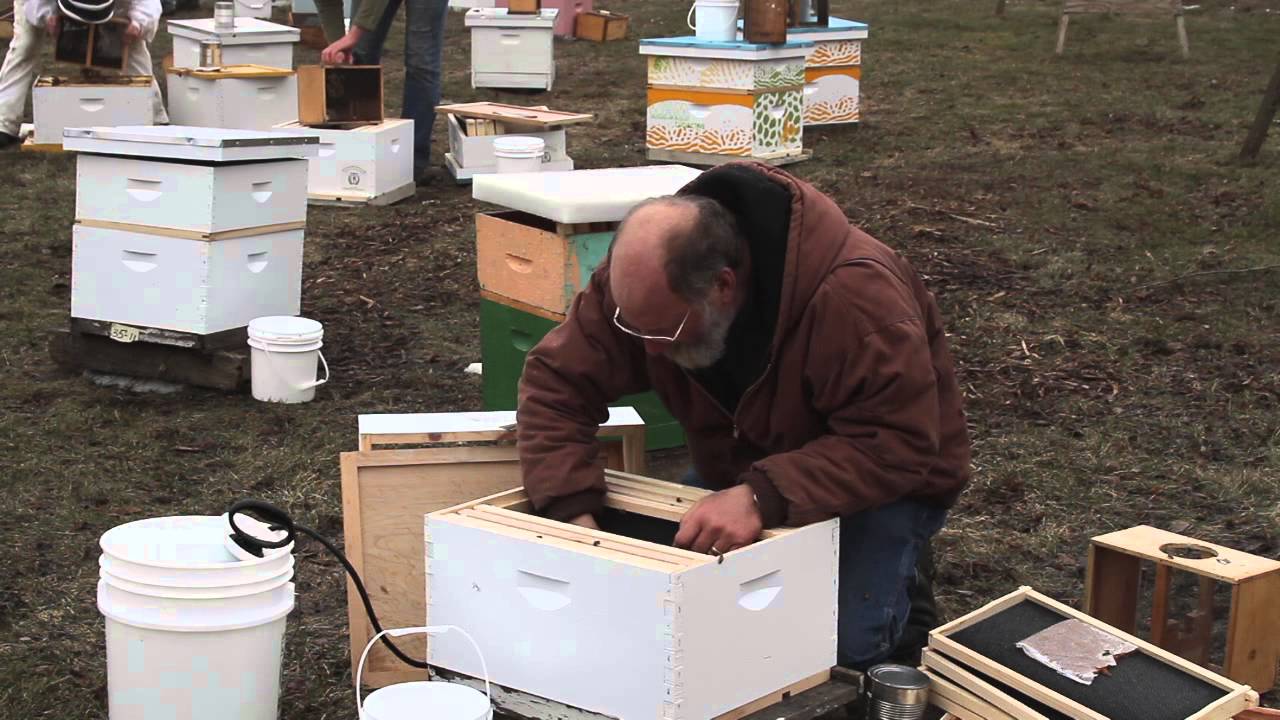 A long time hobby beekeeper and trained in technology education, Gary began working with Dr. Marla Spivak at the University of Minnesota when she moved there in 1993. Without his hard work, the program would not be what it is today. He maintains the research colonies, helps train and work with students in the field, designs and builds specialty equipment and speaks to beekeeping, student and civic groups. He plans the Extension short courses and together with Marla teaches beginning as well as experienced beekeepers. His humorous style of teaching helps the classes stay interested and enthusiastic about a sometimes challenging subject. He is a past president of both Minnesota Hobby Beekeepers Association and Wisconsin Honey Producers Association and director of the American Beekeeping Federation, and remains active in these groups. He still finds time to manage his own colonies, while learning to blacksmith, maintaining an orchard, and helping his wife raise sheep.
Past Meetings: