DAY:  SATURDAY, November 02, 2019
Time: 9:00am - 4:00pm
WHERE: Maryland Department of Agriculture 50 Harry S Truman Parkway, Annapolis, MD (MAP)
WHAT:  MSBA will convene its 111th Annual Fall Meeting, Elections and 83rd Honey Show!
 KEYNOTE SPEAKER: GENE ROBINSON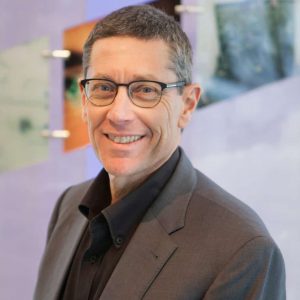 GENE ROBINSON
TOPICS:
(Details coming soon, but as sneak peek:  gentle africanized honey bees! And studying bee genomes to better understand aggression and population decline! )
BIO
(Wikipedia)
Gene Robinson is an entomologist, Director of the Carl R. Woese Institute for Genomic Biology and National Academy of Sciences member. He pioneered the application of genomics to the study of social behavior and led the effort to sequence the honey bee genome.
ACCOMPLISHMENTS
Author: Chemical Communication in a Post-genomic World: National Academies of Sciences and Engineering, Arnold and Mabel Beckman Center, Irvine, CA, January 17-19, 2003
Awards: Wolf Prize in Agriculture, Guggenheim Fellowship for Natural Sciences, US & Canada
Education: Cornell University (1982–1986), University of Illinois at Urbana-Champaign
---