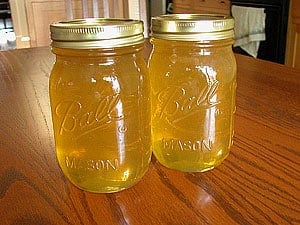 Supporting local beeKEEPERS is one way to support local BEES! To help Maryland residents find super local honey, MSBA created this bulletin board. When MSBA members have honey to sell, they can post their contact info here by updating their Member Profile.
This list is provided as a free service, and MSBA does not screen or endorse sellers.
This list is sorted by zipcode, but you can sort by any column by clicking on its header.