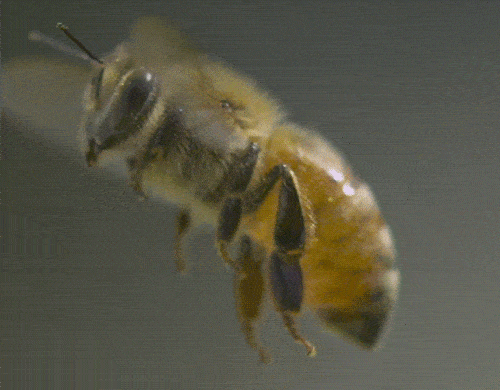 The Maryland State Beekeeper Association is a non-profit organization, dedicated to the advancement of beekeeping and the improvement of beekeeping skills in Maryland since 1908.  MSBA membership is the perfect compliment to your local club membership, and your next step in advancing your beekeeping. (Plus, you get to buy a cool license plate for your car!)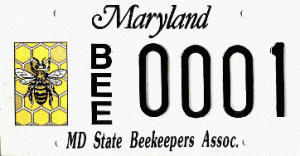 ---
---
Fall Meeting AND Honey Show
November 17 !
Join us for this amazing beekeeping event.
LOCATION: Maryland Dept. of Agriculture
ADDRESS:  50 Harry S Truman Parkway, Annapolis MD
TIME:           9AM - 4PM  (Doors open at 8:15 AM)
EVENT:        MSBA will convene its 110th Annual Fall Meeting, Elections and 82st Honey Show!
EXPERT GUEST PRESENTERS will INCLUDE
for Details on the Honey Show Contest (Prizes!) Meeting Agenda, and lots more...