COME TO MSBA's FALL MEETING!
DAY:  THIS SATURDAY, November 4, 2017
Time: 8:30am - 4:00pm
WHERE: Maryland Department of Agriculture 50 Harry S Truman Parkway, Annapolis, MD (MAP)
WHAT:  MSBA will convene its 109th Annual Fall Meeting, Elections and 81st Honey Show!
Our keynote speaker will be Jessica Louque: a BeeCulture magazine columnist and Senior Study Director for Smithers Viscient, working in the Pollinator and Non-Target Organisms Division. Jessica is a talented speaker, and has deep roots in both research and training researchers. Her entomology background extends into the world of urban species such as bedbugs, fleas, ticks, roaches, ants, and pantry pests! Louque is a fourth generation beekeeper with an MS in Entomology from North Carolina State University. Her clear and forthright speaking style can help beekeepers better understand the debates and discussions surrounding the role of agricultural chemicals in honey bee health.
---
Participate in our Honey Show!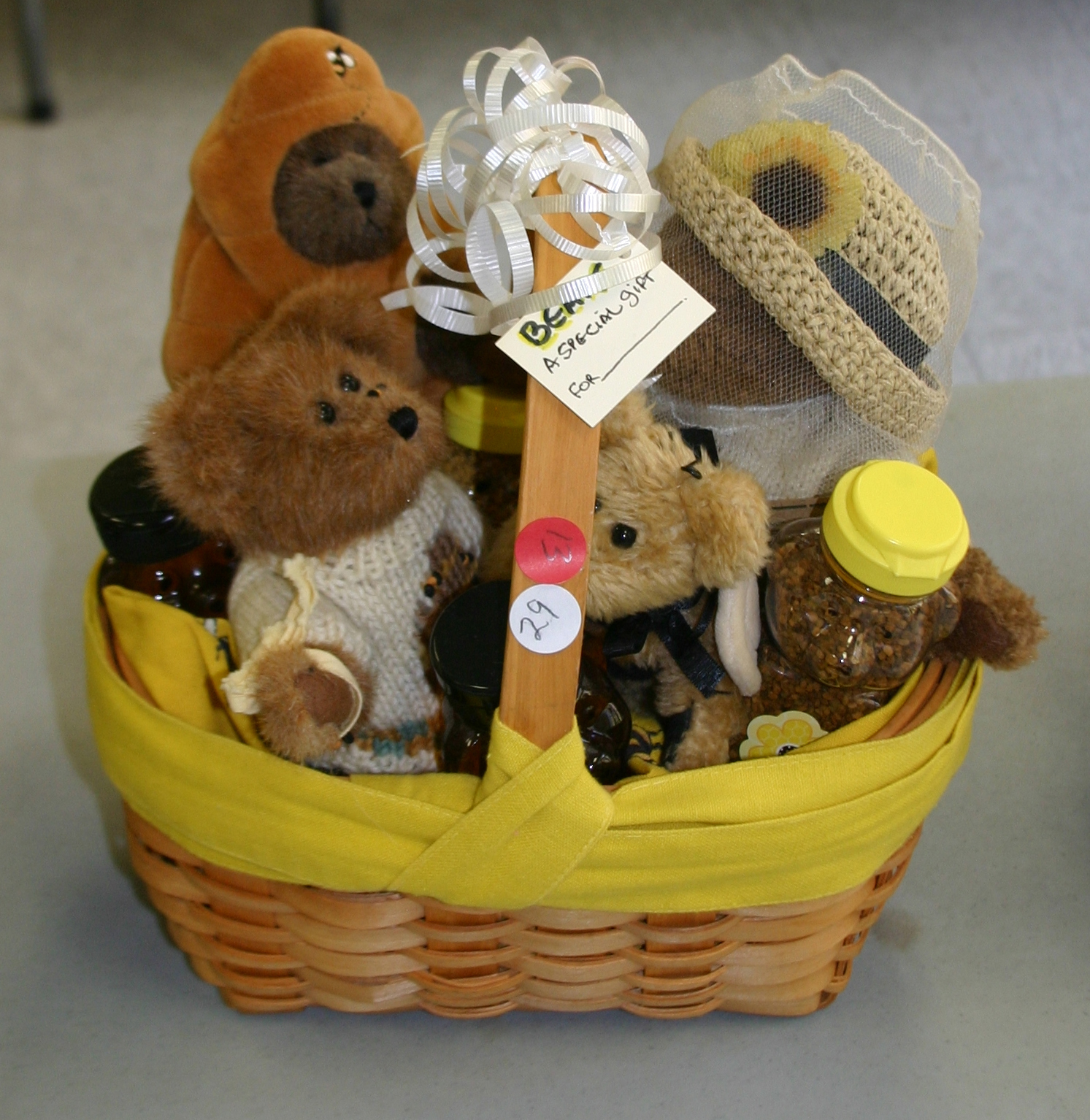 The full rules are here, but did you know that there are many competitions (and prizes) in addition to those for your honey?
Contest Categories
| CATEGORY | PRIZE TOTALS |
| --- | --- |
| Arts and Crafts, including mead, gift baskets, photography, gadgets, more | $444 |
| Youth Division Crafts, Honey, Cookery | $99 |
| Cookery: cookies, cakes, candy, pie, jams, condiments, more! | $411 |
| Hive products, including comb honey, wax, pollen, extracted honey | $576 |
| | And don't forget the ribbons! |

We also award the two major prizes in Maryland Beekeeping:
The Free State Beekeeper Citizenship Award, which recognizes beekeepers who hlp to boost and protect the role of beekeeping in our communities
The George S. Imirie Education Award, which has been presented since 2003 to en- courage continuing education for active beekeepers
---
Nov 4, 2017 MEETING AGENDA
08:30 am
Refreshments, Coffee, Donuts, etc.
09:00 am
Opening and Welcome
Allen Hayes, President
09:15 am
Maryland Apiary Inspector's Report
Cybil Preston, MD State Inspector
09:30 am
Pollinator Plots
Lane Heimer,
Weed Control Program Supervisor
Maryland Department of Agriculture
10:00 am
Keeping Bees and Doing Research at Scale:
Overview of a Large Apiary Operation
Jessica Louque, Checkmate Apiary/Bee
Culture Magazine
11:15 am
EAS Report: Delaware 2017, Virginia 2018
Tim McMahon, Master Beekeeper
MSBA EAS Director
11:30 am
Lunch
1:00 pm
Pesticide Economics: Testing for Honey Bee
Health
Jessica Louque, Checkmate Apiary/Bee
Culture Magazine
02:00 pm
MSBA Annual Business Meeting
and Elections
George Imirie Education & Freestate
Beekeeper Citizenship Awards Presentations,
MSBA Honey Show Results
Nominations Committee
Allen Hayes, President
Honey Show Superintendent
02:45 pm
Roadside Pollinators
Lisa Kuder,
BeeInformed Partnership/UMD
03:30 pm
Ask the Experts Your Anonymous Beekeeping
Questions
Panel
04:00 pm
Adjourn