Apiary Inspection: Registering Your Hives is REQUIRED & Supporting Your Inspectors Makes Better Beekeeping for All
Maryland Beekeepers are REQUIRED by LAW to complete a free apiary registration for their hives each year as part of the state's effort to support healthy and viable beekeeping for now and the future. It is also an opportunity to support our inspectors.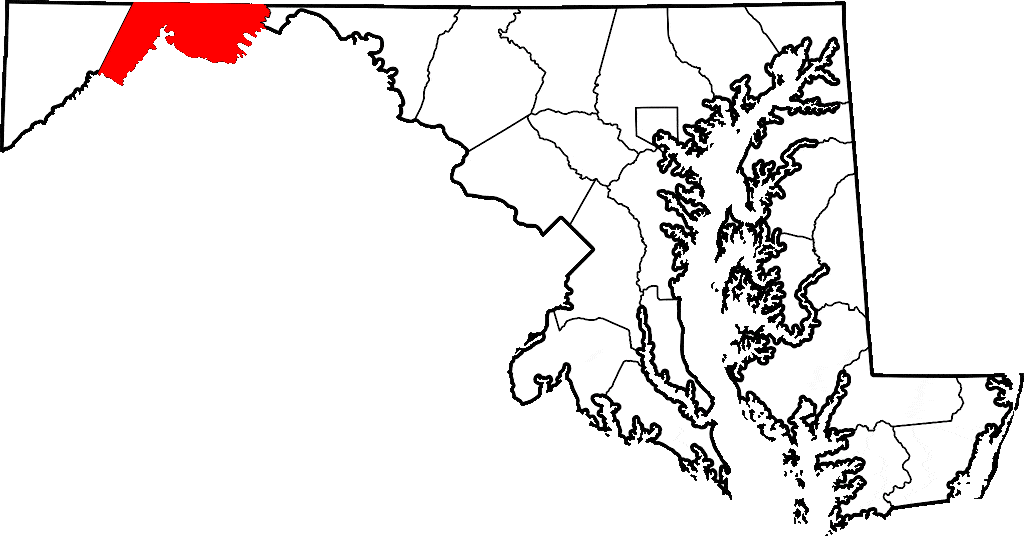 Your registration is the only official tally of beekeepers in Maryland, and with state resources under fire, the only way we can keep this service is by standing up to be counted, and by demonstrating its value to us.
In Maryland, you can receive free expert help from six experienced apiary inspectors by taking two steps: 1) registering your hives; and 2) making contact via phone or email. Virginia beekeepers make do with the same number of inspectors in a state that is 3.5 times larger. In a pinch, you always have someone to call with a beekeeping question, problem, or crisis. Perhaps this is why we continue to have among the lowest rates of AFB (American Foulbrood disease) and CCD (Colony Collapse Disorder) in the country.
State Apiary Inspector Cybil Preston and  Mack-the-dog are certified in American Foulbrood detection. Both trained through the Maryland Department of Public Safety and Correctional Services.  Mack is the fifth dog in history to work for MDA.
But as you know, the Maryland Department of Agriculture has passed-on budget decreases to beekeeping in years past (there are no full-time dedicated apiculture positions now) and our inspection system needs the donations to make up the shortfall and to continue the current level of service. All donations are dedicated to supporting Apiary Inspection. A reasonable donation might be $5 per colony, or $25 per yard.
And this association put its own money on the table - In addition to members' private donations, we voted to make a $2,000 donation on November 14, 2015.
Support Cybil and Mack 
instantly
with PayPay or Any Credit Card!
To Pay by Check:
Please make checks payable to "MDA" and send to:
MARYLAND DEPARTMENT OF AGRICULTURE
PLANT PROTECTION SECTION APIARY INSPECTION
50 Harry S Truman Parkway
Annapolis, Maryland 21401