---
---
---
Featured Speakers:
The Good of the Hive is an artistic initiative founded by Matthew Willey to hand-paint 50,000 honey bees - in murals around the world. The Good of the Hive raises awareness about the importance of honey bees and other pollinators while celebrating the beauty and power of human connection. Throughout his 25-year career of painting murals, Matthew Willey has brought original, one-of-a-kind beauty to walls of homes and businesses throughout the US. He has just finished murals in Nebraska and Washington, DC.
---
---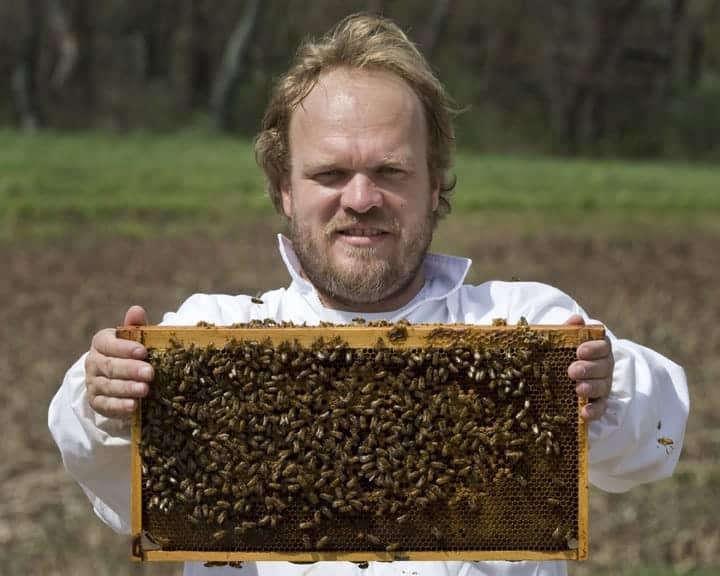 Dennis graduated with a master's degree in apiculture at Guelph and has since worked for the Canadian Government as a consultant to the Antigua Beekeepers Cooperative in the West Indies. He returned north to work at Cornell University as an extensionist then moved to the University of Maryland in 2012 and is now an Assistant Professor at the University of Maryland after working as the Acting State Apiarist for the
Commonwealth of Pennsylvania, through a contract with Penn State University, where he also earned his PhD. He has served as the President of the Apiary Inspectors of America, is a founding member of the Colony Collapse Working Group, and a former board member of Haagen-Dazs Ice Cream Bee Board.
---
---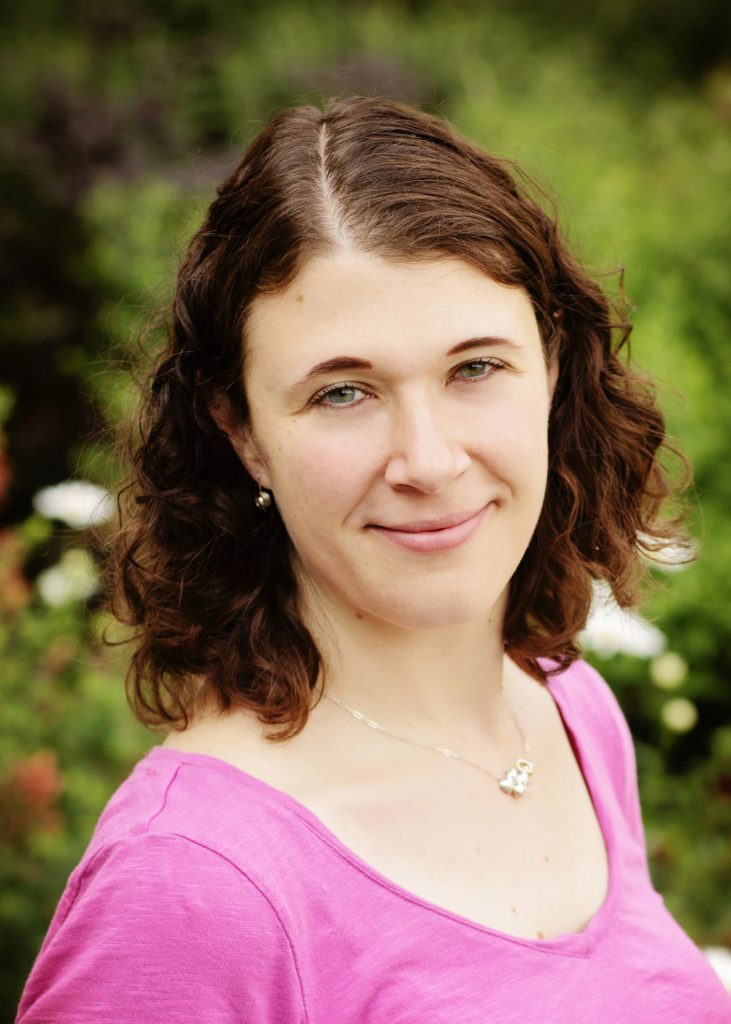 Dr. Grozinger's research focuses on the genomic mechanisms that regulate social behavior and health in social insects, including honey bees, bumble bees, fire ants, and wasps. Her work is highly interdisciplinary, spanning behavioral ecology, chemical ecology, physiology, neurobiology, and genomics. Grozinger received her bachelor's degree in chemistry and biology at McGill University in 1997. She received a National Science Foundation Predoctoral Fellowship for her graduate work in the Department of Chemistry and Chemical Biology at Harvard University, where she received her master's and doctoral degrees in 1999 and 2001, respectively. Grozinger was awarded a Beckman Institute Fellowship for her post-doctoral studies with Gene Robinson at the University of Illinois. In 2004, she joined the faculty at North Carolina State University as an assistant professor of insect genomics. In 2008, she joined the Department of Entomology at Penn State and was named the Director for the Center for Pollinator Research at Penn State in 2009.
---
---