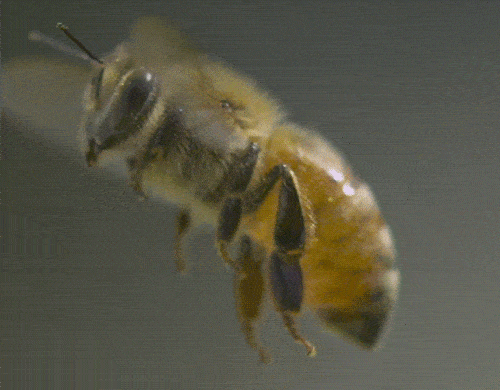 The Maryland State Beekeeper Association is a non-profit organization, dedicated to the advancement of beekeeping and the improvement of beekeeping skills in Maryland since 1908.  MSBA membership is the perfect compliment to your local club membership, and your next step in advancing your beekeeping
20 More Reasons to Join MSBA
1 Swap tips and tricks with beekeepers from across the state
2 Meet experts from across the country 
3 Receive our e-newsletter, the 'Beeline', to stay up-to-date with beekeeping news and events
4 Find local Queens for Sale (or list your own for sale) on our special web page.
5 Become authorized to buy an official Maryland Beekeeping

License Plate

for your vehicle
6 Choose to

post your

Local Honey for Sale

 in our online list, and drum up extra business
7 Choose to post your contact info in our Members Only Online Directory 

- Members can find each other to bee friends 

8 Coming in 2019 -- Choose a 'Hassle Free' membership which will automatically renew your membership each year

***
***Available only when paying by credit card
We hold
3 meetings

a year, and they are HUGE.
9 100's of members come (we have over

800 members

!)
10 A variety of renown

experts

speak on bees and beekeeping, including biology, genetics, CCD, queen rearing, parasites, anatomy, equipment, etc.

11

Panel discussions explore the pros and cons of various beekeeping approaches and methodologies.

12

Researchers present their latest findings
13 Retail representatives stock booths so you can get a real

feel of equipment

you've been eyeing in the catalogs.
14 There are also fun drawings for

free bee supplies

to lucky winners
Your MSBA membership dues help support beekeeping in all of Maryland:
15 Grant Funds for Graduate Students researching honey bees, including queen rearing, bee health, CCD, etc.
16 Maryland Farm Bureau Membership to Support Bee-Friendly Legislation
17 American Bee Federation Membership Support
Membership Dues
18 Annual membership is only  $10 / year!
19 Lifetime membership is only $200
20 Membership period is January thru December
---
---
---
JOIN  or  RENEW  Membership
NEW!  MSBA has created an online membership sign-up that will save hundreds of volunteer hours that can be put toward beekeeping instead of bookkeeping!  It'll also save you time, postage and effort.
PLEASE use your credit card to complete the application below.
IF you prefer to use PayPal, Click
HERE
, but realize that you will not have the option to participate in Membership Auto Renewal.
IF you truly cannot pay by credit card or by PayPal, we still want you as a member, but realize that paying by check circumvents all our new automation and generates a tremendous amount of work for our volunteer staff. Click
HERE
to begin the steps to pay dues via bank check.
NOTE: 
* IF you are renewing your membership, please login before continuing. 
* If you try to submit this form but get an error message saying your "email is already in use," you need to login (click here) before continuing.  Do not enter a second email or you'll end up paying twice for two separate accounts.    
(I
f you need instructions to login or create a password,  
see the "H
elp" tab at the top of every page.)
* Click the gray field 
under Checkout Options 
to choose the type of membership you'd like: 
"
Annual" or "Lifetime."