Wow! What a great season so far. My hives are exploding with bees and piled high with supers loaded with nectar and capped honey. I am having a hard time keeping up with them. Sadly, I see that the tulip tree bloom in my backyard is starting to fade but, there is a ton of white clover popping up and will hopefully carry the nectar flow on for a while.  I hope your season is going as well as mine. I see reports of swarms and I hope someone is harvesting the "free" bees. Keep up with the mite population as they are growing right along with the bee population.
Our June meeting is fast approaching and we have a great program lined up. Dr. Humberto Boncristiani will talk about the biology and controls that work for Small Hive Beetle. Suzy Spencer will take us through the art of Honey Tasting, and MSBA will have its first Black Jar Competition to test our new knowledge.
David Morris will teach us how to win the blue ribbon at the honey show: See you at UMD on June 15.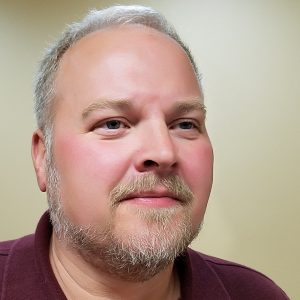 If you have never entered in your local honey show I encourage you to do so. Show off the products of your hive and join in the friendly competition. The honey show always attracts a lot of attention and it is another way to introduce the general public to beekeeping.
If you have time to attend a fantastic beekeeping conference this summer, I recommend EAS 2019. The Eastern Apicultural Society puts on a five day meeting with something for everyone interested in beekeeping. This year's conference is in Spartanburg, South Carolina, July 15-19. There is a Short Course with tracks for beginners, intermediate and advanced beekeepers. There will be speakers galore, vendors, and social events. If you want to learn, talk about and immerse yourself in bees for five days this is the place for you. Attend for a day or all five if you can. Details at www.easternapiculture.org.
I don't like to share sad news but, we lost a great friend to beekeepers and bees here in Maryland recently. Mike Embrey passed away and he will be sorely missed by the beekeeping community. Mike dedicated years to educating people about bees. He traveled locally, nationally and internationally sharing his knowledge about beekeeping. The beekeeping world will miss him.
One last thought;
To honor Mike Embrey and his memory I encourage all of you to get involved in your local bee club. Attend the meetings, help with the beginner's class, volunteer to help out and most important, pair up with a beginner and share some of your knowledge. Someone taught you and you should pay it forward.