FORMS MATTER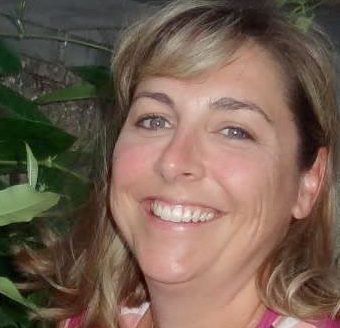 At the end of 2018, the Apiary Inspectors Office sent out 3,400 letters and registrations to all active beekeepers. Please mail or email your signed registration to us if you have not already done so!
We will be sending out the second mailing by the middle of February so that we can make up our Inspectors' lists by the end of March
*Again* Please send in your updated form.
2018 Maryland Beekeeping Statistics:
2,119 Beekeepers registered
2,678 Apiaries
14,415 honey bee colonies registered
COLD REALITY OF 2019
With the really cold weather we have had, it would not be surprising to hear of higher losses. Temps have been too cold for some bees to move to their food stores. Or it could be that the bees are too weak or the cluster too small to survive the cold. This remains to be seen. I fear a high winter loss rate again this year.
INTERSTATE NUCs
Please remember that if you are purchasing nucleus colonies from out of state you need to have them inspected prior to their entering the State of Maryland.
Also, for nuc suppliers please contact me or your regional apiary inspector prior to making nucs or splits so that the parent colonies can be inspected. If nucs are made in Maryland and sold to an out of state beekeeper, they must be inspected before movement across state lines.
MACK's SUPER PERFORMANCE
AFB dog Mack has inspected and certified 1,600 colonies so far this winter! Tukka, the newest Foulbrood detector dog certified in December, will be out in the field as soon as possible.
CYBIL PRESTON's CONTACT INFO:
Phone 410-841-5920
Fax 841-5835
Cell 410-562-3464
cybil.preston@maryland.gov