Join us for this amazing beekeeping event.
LOCATION: Maryland Dept. of Agriculture
ADDRESS: 50 Harry S Truman Parkway, Annapolis MD
TIME: 9AM - 4PM (Doors open at 8:15 AM)
EVENT: MSBA will convene its 110th Annual Fall Meeting, Elections and 82st Honey Show!
---
EXPERT GUEST PRESENTERS will INCLUDE
---
---
Participate in our Honey Show!
But it's not just honey. There are many competitions with prizes.
Contest Categories
| CATEGORY | PRIZE TOTALS |
| --- | --- |
| Arts and Crafts, including mead, gift baskets, photography, gadgets, more | $444 |
| Youth Division Crafts, Honey, Cookery | $99 |
| Cookery: cookies, cakes, candy, pie, jams, condiments, more! | $411 |
| Hive products, including comb honey, wax, pollen, extracted honey | $576 |
| | And don't forget the ribbons! |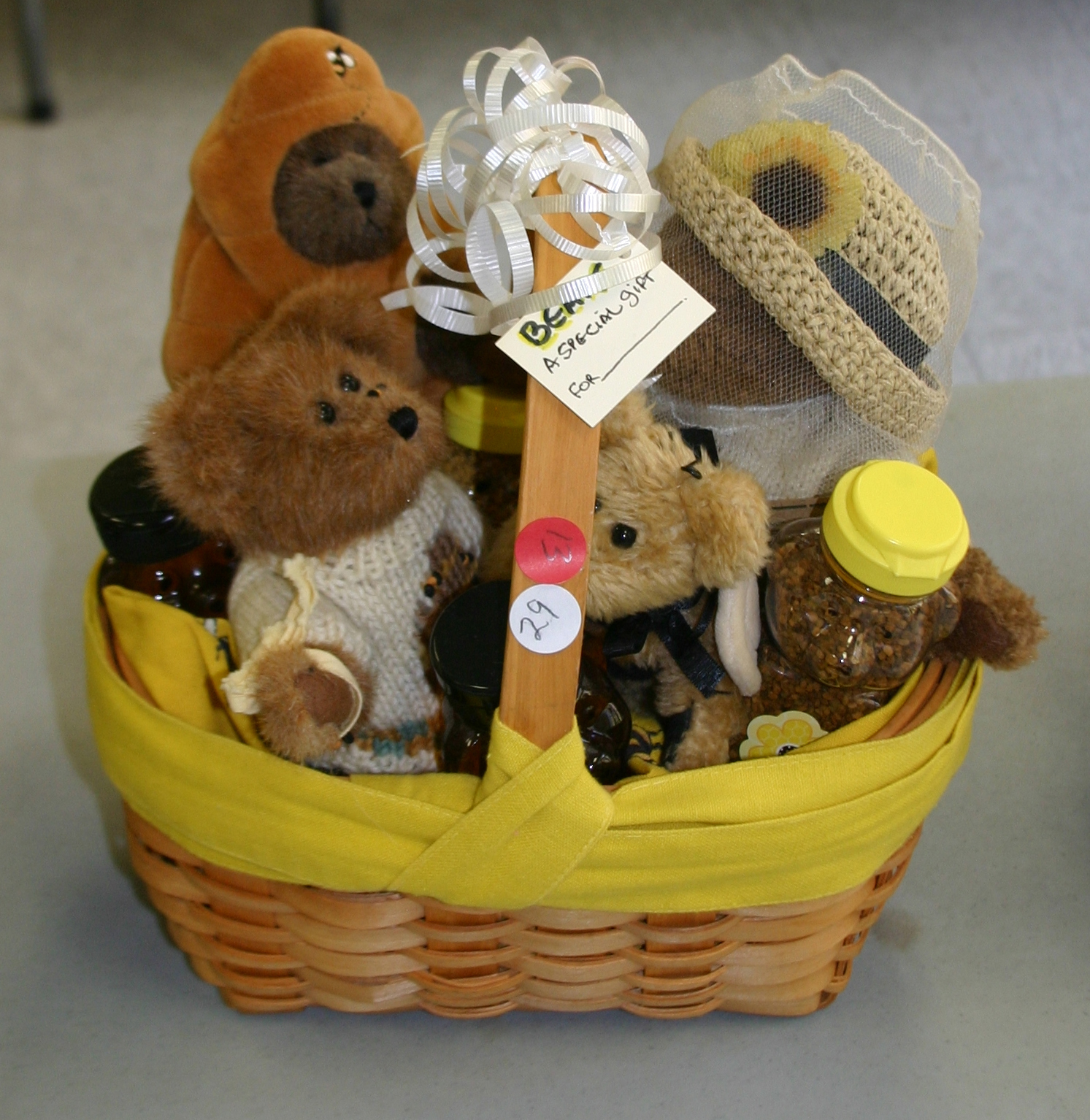 CLICK HERE for Judging Standards!
We also award the two major prizes in Maryland Beekeeping:
The Free State Beekeeper Citizenship Award, which recognizes beekeepers who help boost and protect the role of beekeeping in our communities
The George S. Imirie Education Award, which has been presented since 2003 to encourage continuing education for active beekeepers
---
---
SCHEDULE
TIME
AGENDA
SPEAKER
08:15am
till 09:00
Honey Show Entry Drop Off
09:00am
Opening and Welcome
JIM FRASER
President, MSBA
09:15am
Md. Apiary Inspector's Report
CYBIL PRESTON
Md. State Inspector
09:30am
Improved overwintering success: Reduced nest cavity size

Dr. DOUG VINSON
Vice President/North Carolina State Beekeepers Association, EAS Director
10:15am
On-The-Spot Beeyard Pre-Solstice
MEL DISSELKOEN
Master Beekeeper and Author
11:15am
Partnering for Pollinator Health: The North American Mite-A-Thon and More
VAL DOLCINI
President and CEO, Pollinator Partnership
11:45am
Business Meeting: Annual Elections
Nominations Committee
12:15pm
Lunch
01:15pm
On-The-Spot Beeyard Post-Solstice
MEL DISSELKOEN
Master Beekeeper and Author
02:30pm
Summer splits: Timing and technique for mite load reduction
Dr. DOUG VINSON
Vice President/North Carolina State Beekeepers Association, EAS Director
03:30pm
Honey Show Awards
DAVID MORRIS
Honey Show Chair
03:45pm
Ask the Beekeepers
Panel of Experts
04:00pm
Adjourn
---
GUEST SPEAKER BIOs
Mel Disselkoen
Mel Disselkoen was born on a farm in a Dutch settlement in South Dakota. He grew up with an independent farming mentality of hard work and creative problem solving. A Master Beekeeper, he has kept bees for over 40 years and is familiar with all facets of beekeeping. Today Mel enjoys observing honey bee behavior and teaching beekeepers how to use his OTS queen rearing method to self-sufficiently reach their objectives. A creationist and naturalist, Mel sees the honey bee as an exquisitely -designed being that unites the plant and animal kingdoms and therefore he is devoted to its well-being and protection.
---
VAL DOLCINI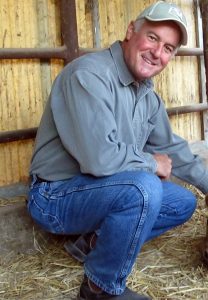 Val Dolcini, formerly the Administrator of the USDA Farm Service Agency, is a fifth generation Californian, a passionate supporter of American farmers and ranchers, and a firm believer in the promise of our nation's rural places. He is currently the President & CEO of the Pollinator Partnership, an organization dedicated to the support and protection of pollinators throughout North America. Over the course of his career, he has worked at all levels of government and for Fortune 500 companies to develop successful political and business strategies. Val has served on numerous boards and commissions and is currently a Director of the San Francisco State University Foundation, his alma mater. He lives in Washington, D.C.
---
Dr. DOUG VINSON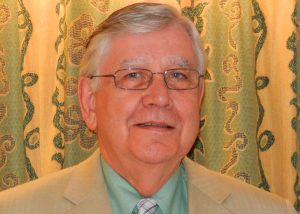 Dr. Doug Vinson, a beekeeping dentist lives in central North Carolina and maintains about 40 colonies for honey production. Doug was introduced to the craft by his father at an early age and has since passed it on to a daughter, an active beekeeper.
In addition to honey production, nucleus colony production, management and science has intrigued Doug for the passed several years. He shares his information with beekeepers at the local level as well as nationally.
Doug is VP for the North Carolina Beekeepers Association, and is a Director for EAS, the Eastern Apicultural Society