According to world-reknowned expert (and November Meeting speaker) Dr. David B.K. Golden, as many as 40% of beekeepers might receive a positive skin test for bee sting allergy. More than 85% of us, however, will never have a reaction beyond temporary, local discomfort. There are very few scientific studies of insect sting allergy in beekeepers, and there is interest in creating better educational resources on insect sting allergy for the beekeeping community.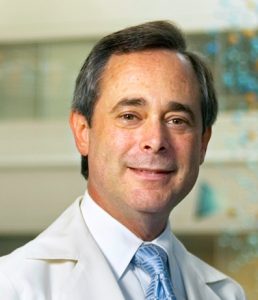 The MSBA and the DC Beekeepers have therefore agreed to invite your participation in an online survey, which can be anonymous, at https://www.mdbeekeepers.org/md-dc-sting-survey/. The survey must be offered to a limited group of beekeepers, so you must be an MSBA member and log into the site to participate. One participant will be chosen at random to receive a ventilated bee suit in their size when the survey concludes (the actual brand/manufacturer of the suit may change, but will be of equivalent or greater value).
Your answers to just a few questions would be very helpful in understanding these issues. If you are an MSBA member, please take a few minutes to share your experience, even if you (and your family) have never had an allergic reaction to an insect sting. Your responses can remain anonymous, and your contact information is optional. Contact information will be included in the results only for those who give permission to be contacted by the researchers. All the results of the survey will be made anonymous before being analyzed.
The Center for Urban Bee Research, a 501(c)3 nonprofit organization, is collaborating with internationally-recognized specialist Dr. David B.K. Golden to gather information on insect sting allergy in beekeepers. Positive skin test results for insect sting allergy are linked to exposure and other factors, though precise data for the level of positive tests and actual allergic reaction in North American beekeepers is not available.
Some survey responders who give permission to be contacted will be invited to travel to the Baltimore, Maryland area for further interviews and skin tests for bee venom allergy. Participants in that stage of the research will be eligible for reimbursement for time and travel expenses.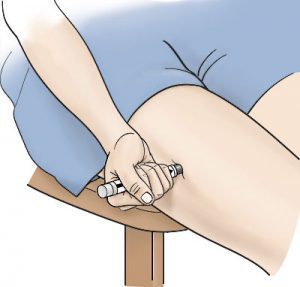 Your contact information is not required for participation in the survey. You will be contacted only if you give permission, and only regarding your participation in this survey. Your information will be shared only with the researchers associated with this project.
Should the survey contribute to published research, that will also be shared with our community.