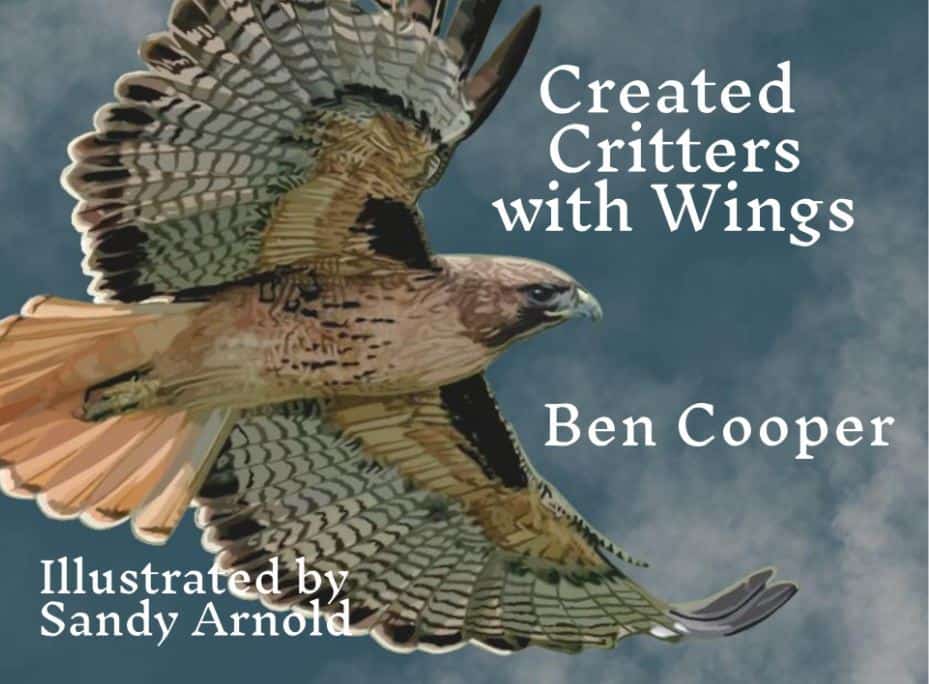 Ben Cooper has long been an important teacher, mentor and beekeeper in the Western Maryland apiculture community, as well as a member of the MSBA Board. He is also an author: he published All Nature Sings in 2018 (which of course includes honey bees) and recently published an absolutely gorgeous children's rhyming picture book, Created Critters with Wings.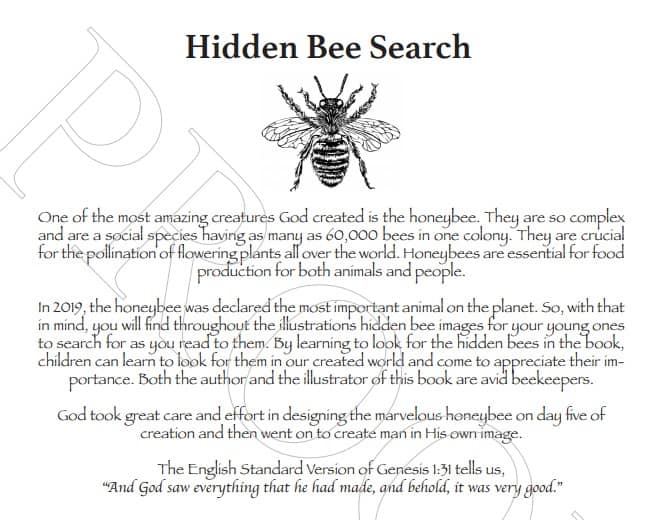 Both Ben and the illustrator, Sandy Arnold, are avid beekeepers, and each page includes hidden bees for kids to look for and find.
You can download a PDF preview of Ben's book, and his publisher also created an educational enrichment activities book as a companion to the book. https://shinealightpress.com/shop/
Please join MSBA in congratulating Ben on yet another wonderful creative contribution to our community and the world!