Beekeeping training for Veterans and First Responders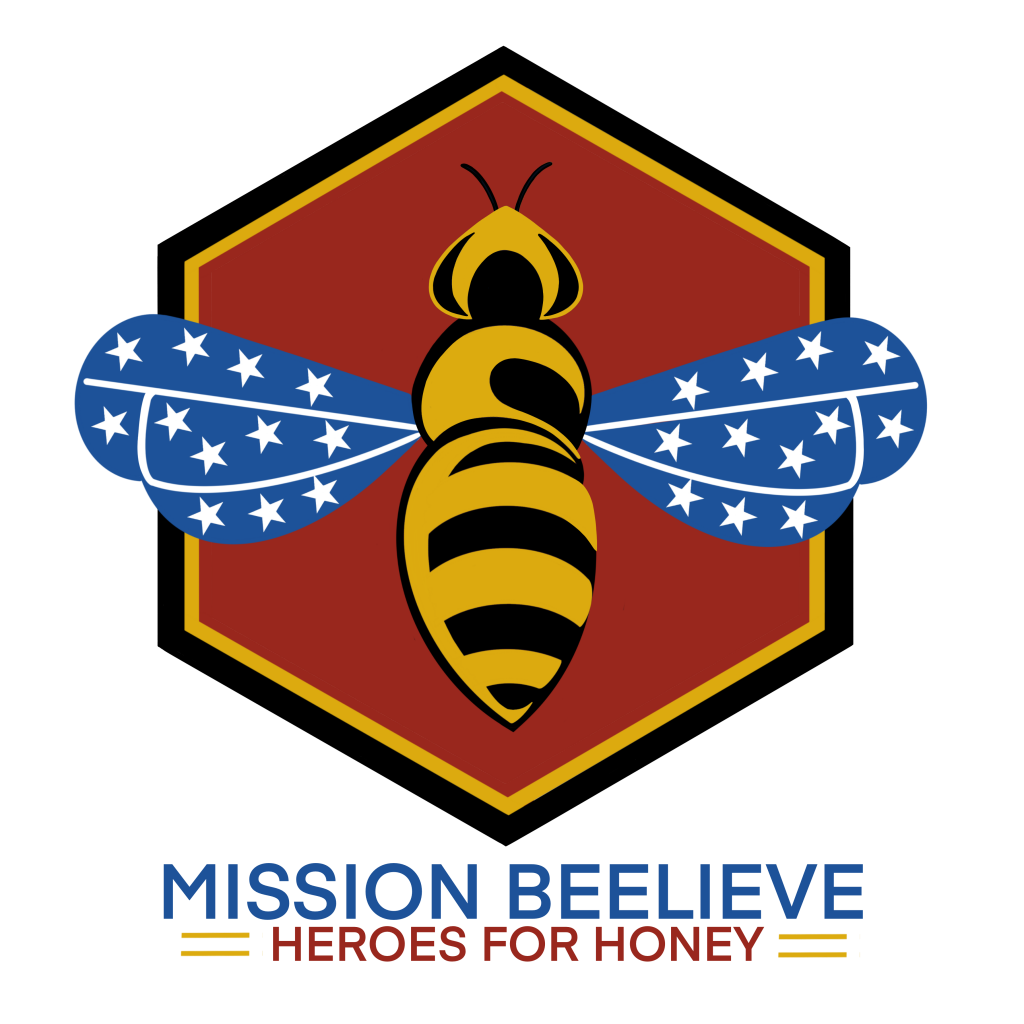 Based in Westminster, Maryland and co-created by MSBA Member Monica Schmitt and her son Tristan Bannon, local non-profit organization Mission Beelieve seeks to serve those who have put themselves in harm's way for us: veterans and first responders. Among key goals: to help returning service members with the transition to civilian life and suicide prevention, and to provide healing through beekeeping.
To do this, Mission Beelieve provides a beekeeping education for local Veterans and First Responders. According to the group, "Our goal is to create a relaxing environment, while educating about the vocational aspectsof beekeeping. This program gives a sense of purpose and a way to reconnect with the community."
There are several ways to participate in Mission Beelieve. "Partners" can apply for training and mentoring in a therapeutic setting. "Mentors" have the opportunity to bring a newbee into your apiary or Mission Beelieve's Training apiary.
"Mentors are required to have at least two years of beekeeping experience and a successful over-winter. They should also carry a passion to bestow their beekeeping knowledge to our next class of beekeeping heroes."
Mission Beelieve also welcomes "Volunteers," understanding that not all of us are in a position to commit to mentoring. Volunteers can apply in any field that appeals to them or in which they have expertise. Even for non-beekeepers, there will be tasks and events to apply for throughout the year. including honey filling, craft making, woodworking, and many more options.
The organization also welcomes donations, including donations of equipment, such as safety gear, woodenware, smokers, and more. Financial donations allow them to welcome more veterans into the program.
Monica herself mentions that by "sharing her knowledge and passion with those that made the ultimate sacrifice, Veterans and First Responders, she hopes to touch as many of these heroes as possible, giving them a renewed sense of purpose."