by Stefanie Ottenstein, MSBA Treasurer
Anyone who visits our website can see the many ways to donate to beekeeping in Maryland, from our own association to research to good causes in the bee world at large!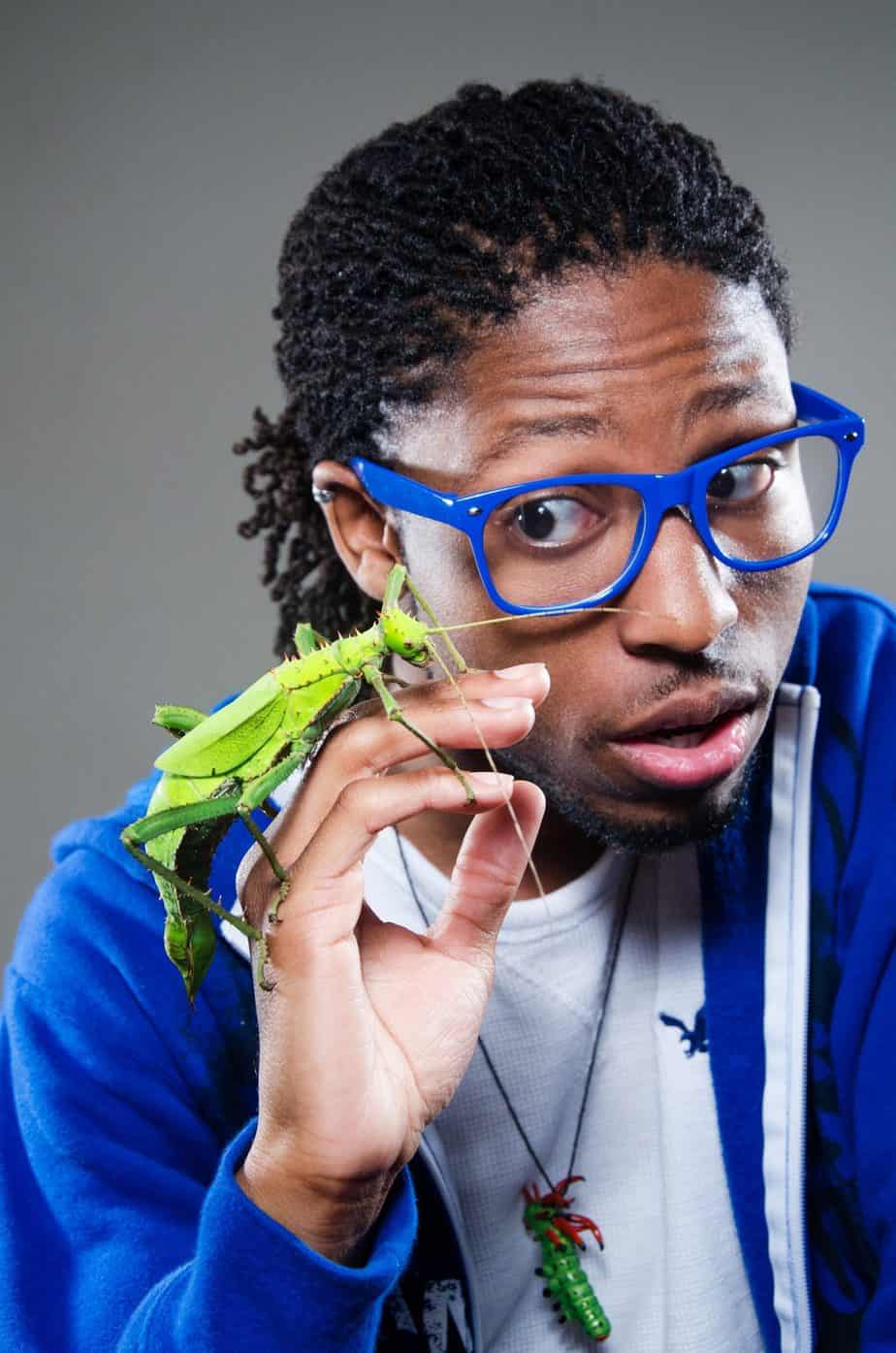 In particular, MSBA collects donations from its members on behalf of the Maryland Department of Agriculture's Apiary Inspection Fund (AIF) and Dr. Samuel Ramsey's Ramsey Research Foundation (RRF).
In fact, donations to the Apiary Inspection Fund have reached a historic level this year!
The total collected and remitted in 2020 to AIF was $6,836 and to RRF was $1,549. Please visit mdbeekeepers.org to learn more about these organizations and to donate.
MSBA is also fortunate to receive donations that are based on connections between community members and friends during these distant pandemic times! Recently, Susan Waxter also made a donation of $100 to MSBA in honor of Deborah Wheeler's birthdayI