In Person! AND via Zoom
Elections!
Expert Speakers!
HONEY SHOW!
Join the Maryland State Beekeepers Association for a fascinating day packed with insights on honey bees & useful tips to keep them.
EVENT:        MSBA will convene its 113th Annual Fall Meeting, Elections and 84th Honey Show!
LOCATION: Maryland Dept. of Agriculture AND remote via Zoom (Link will be added when available)
ADDRESS:  If attending in person: 50 Harry S Truman Parkway, Annapolis MD
DAY: 11/13/2021 Saturday, November 13, 2021
TIME:           8:30AM - 3:45PM  (Doors open at 8:15 AM)
WHAT: Speakers include Dennis VanEngelsdorp, PhD, University of Maryland
ZOOM: Before the day of the meeting, please copy the zoom link ( below) to your calendar so you will have it handy when the meeting starts. If too many people try to retrieve the zoom link the morning of our meeting, our website will be overwhelmed and you will not be able to view this page.
To Join Zoom Meeting via smart phone or computer:
https://umd.zoom.us/j/92139872375
To Join Zoom Meeting - audio ONLY - via a phone line:
 1-301-715-8592 Meeting ID: 921 3987 2375


HONEY SHOW: CLICK HERE for full INFO and ENTRY FORM and TIPS.

AGENDA
| | | |
| --- | --- | --- |
| 8:30AM | WELCOME | Kim Mehalick, MSBA President |
| 8:45 | State Apiary Report | Cybil Preston, Chief MD Apiary Inspector |
| 9:05 | Financial Report of MSBA | Stefanie Ottenstein, treasurer MSBA |
| 9:15 | The surprisingly interesting history of honey bee disease in the US | Dr. Dennis VanEngelsdorp, UMD |
| 10:15 | Coffee BREAK | BREAK |
| 10:30 | It's the law: honey labels in Maryland | Eric Malcolm, BIP |
| 11:00 | My journey to master beekeeper | Nathan Reid, 2021 new EAS Master Beekeeper |
| 12:00PM | Lunch BREAK | BREAK |
| 1:00 | Elections followed by non-honey show awards | Toni Burnham, MSBA Secretary and election committee |
| 1:25 | Update from the UMD Bee Squad and vanEngelsdorp Lab. | Mark Dykes, UMD Bee Squard |
| 1:50 | BREAK | BREAK |
| 2:00 | Varroa management: all in this together. | Dr. Dennis VanEngelsdorp, UMD |
| 3:00 | Honey show awards | Jim Fraser, Honey show chairman |
| 3:15 | Question and Answers | various |
---

Dennis VanEngelsdorp Biography as listed on UMD's website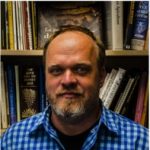 My research focuses on pollinator health, and honey bee health specifically. I am particularly intrigued with using an epidemiological approach to understanding and (importantly) improving honey bee health. This approach is multi-faceted, requiring understanding both the etiology of individual bee diseases and the large scale monitoring of colony health.
Some of the areas my lab are addressing include:
Identifying determinates of disease in honey bee colonies.
Identifying and promoting management systems which promote colony
health
Broad scale monitoring of pollinator health
Awards
2010 Roger A. Morse Outstanding Teaching/Extension Service/Regulatory Award
2009 Fine Fellowship Scholoarship for Gigapixel Imagery for Science Outreach.
---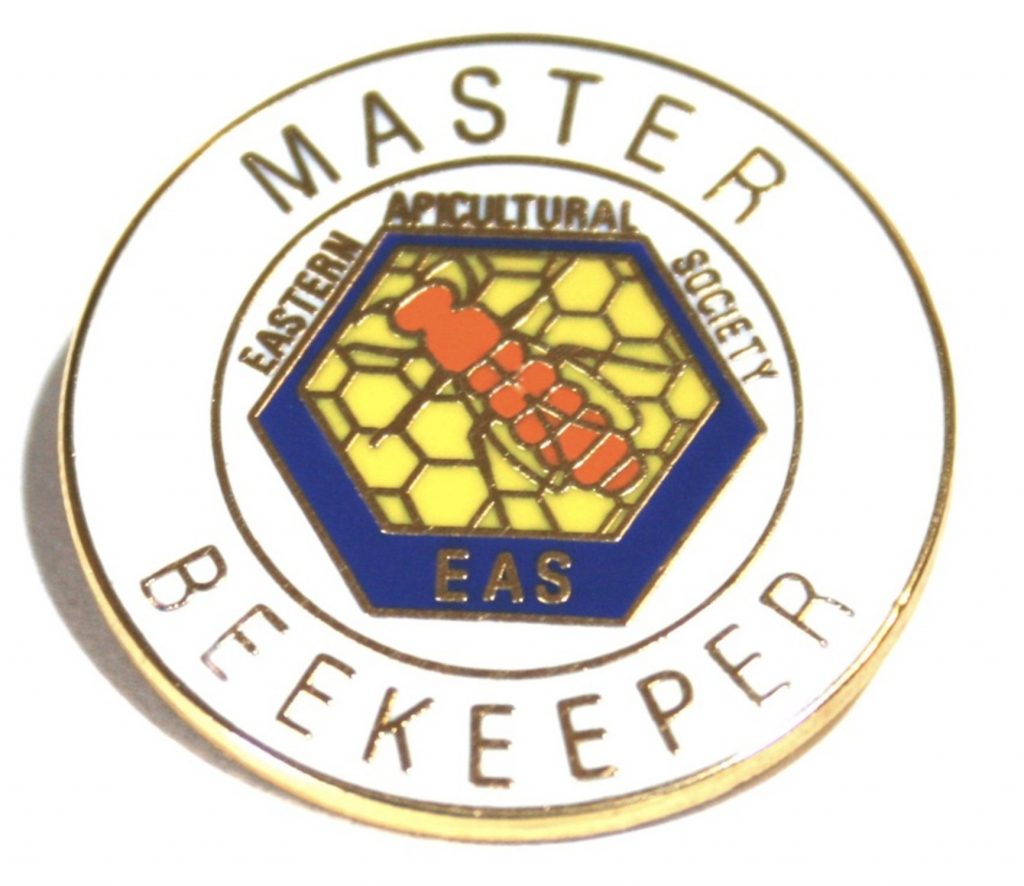 Nathan Reid will speak about his journey to becoming an EAS Master Beekeeper
I have to give credit to my Dad, Steve Reid, who first introduced me to beekeeping with our backyard hives in Catonsville, MD. I've always had a passion for optimizing a hive but it wasn't until I attended the University of Maryland that I saw it could become a career. Working summers in the Entomology department I was first mentored on how to conduct and operate hives for research. I set out from there to bridge the gap between research and practical management in the hive. What I didn't realize is where this journey would take me. From the Pacific North West, down to the Apalachicola National Forest, I've been able to see so much of the country while keeping bees. I've been fortunate to collaborate with numerous institutions along the way, which has allowed me to supplement my commercial experience with a scientific approach. I'm currently serving as Head Beekeeper for The Best Bees Company in Boston MA.