By Jim Fraser, November, 2018

As I look out the windows of my truck traveling to my bee yards, I know that it is fall based on the calendar; however, the trees aren't showing many signs of fall and the temperatures aren't really fall like either. Once again, the weather is not reading the books. Either way, the bees need to be put to bed for winter – feed them so they are heavy, put on mouse guards, and kill the mites. Many beekeepers do more, many do less and we all hope for the same results…strong hives in the spring. Let's wait and see.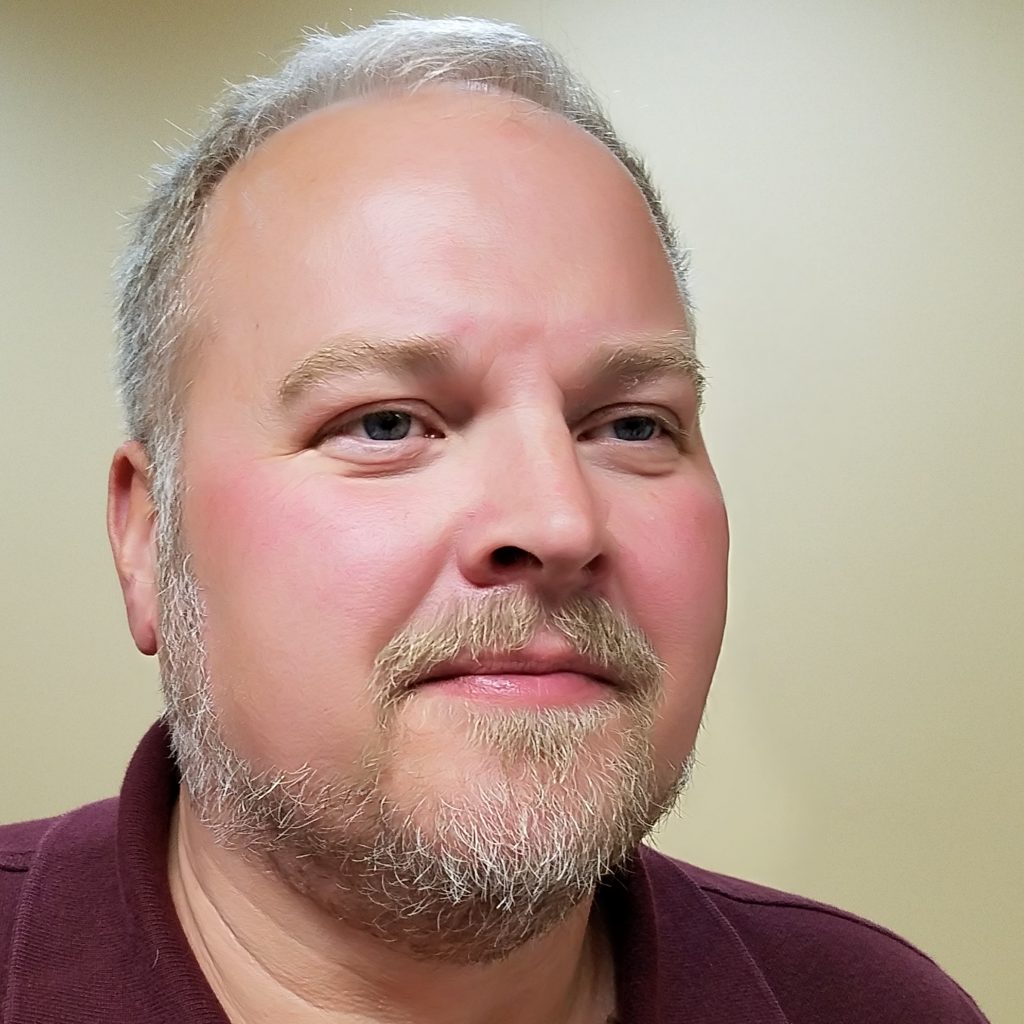 We have a great meeting coming up in Annapolis on November 17, featuring the annual Honey Show, great speakers (Mel Disselkoen, "On the Spot Queen Rearing," Val Dolcini of the Pollinator Partnership, and Eastern Apicultural Society Director Dr. Doug Vinson), vendors, etc. We will also have our annual elections where everyone has an opportunity to step up and take an active part in making MSBA stronger and bringing more services to our members and the public. Our club now has more than 940 members! It is bigger than it has ever been, and we can use some more volunteers.
We are planning to hold a honey judging seminar again next year. The goal of this class is to explain what the honey judges are looking for. If you are trained like a honey judge is trained, you can better prepare your entries. Also, we plan to offer a class on making splits and nucs. We all want more bees. Don't we? Our plan is to offer these events in a timely fashion so what you learn can be put to use right away.
We would also like to have a Honey Harvest Festival in 2019, but we need a place to hold it. I think the best plan is to combine it with another event large or small in your county. Let me know if you would like to host the festival.
Enough about 2019. This year has been a pretty busy year for beekeepers in Maryland. Between county fairs, the state fair, beekeeping classes, county meetings, state meetings, mentoring and taking care of our bees, we are a busy bunch. More than 81 beekeepers from Maryland attended EAS 2018 in Virginia and enjoyed a fantastic week of programs. I hope all of us can take the time to educate our neighbors about the importance of beekeeping. I want to send a special thanks to Bob Crouse, our current treasurer, as he will be stepping down after many years of hard work maintaining the books and forcing the board to toe the line financially. I hope to see you all at the November meeting.'