DAY: SATURDAY, November 02, 2019
Time: 9:00am - 4:00pm
WHERE: Maryland Department of Agriculture 50 Harry S Truman Parkway, Annapolis, MD (MAP)
WHAT: MSBA will convene its 111th Annual Fall Meeting, Elections and 83rd Honey Show!
KEYNOTE SPEAKERS: GENE ROBINSON and DAVID GOLDEN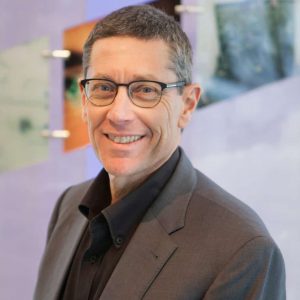 GENE ROBINSON
TOPICS: Contemporary Perspectives on the Interplay between Basic and Applied Honey Bee Research. PLUS: Me to We with Bees: Searching for the Genetic Roots of Social Life, including bee aggression
BIO
(Wikipedia)
Gene Robinson is an entomologist, Director of the Carl R. Woese Institute for Genomic Biology and National Academy of Sciences member. He pioneered the application of genomics to the study of social behavior and led the effort to sequence the honey bee genome.
ACCOMPLISHMENTS
Author: Chemical Communication in a Post-genomic World: National Academies of Sciences and Engineering, Arnold and Mabel Beckman Center, Irvine, CA, January 17-19, 2003
Awards: Wolf Prize in Agriculture, Guggenheim Fellowship for Natural Sciences, US & Canada
Education: Cornell University (1982–1986), University of Illinois at Urbana-Champaign
---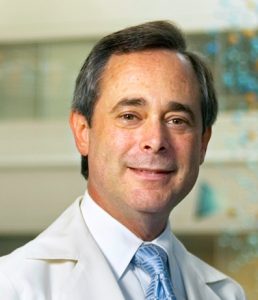 DAVID GOLDEN
TOPICS: What every beekeeper needs to know about Bee Sting Allergies . PLUS, Epi-Pen Guidelines, Good Samaritan Laws, & Protecting Yourself and Others
BIO
Dr. Golden did his medical training at McGill University, and his fellowship at Johns Hopkins University where he is now Associate Professor of Medicine (part-time). He directed a research program on insect allergy and anaphylaxis for 30 years, and has published numerous research articles, chapters and review articles. Dr. Golden is a member of the Joint Task Force on Practice Parameters, and is on the editorial boards of several major allergy journals. He is also Allergy Division chief at Sinai Hospital and Franklin Square Hospital in Baltimore, where he developed an Allergy-Immunology teaching program and elective rotation for the medical residents.
---
HONEY SHOW!
Click HERE for Honey Show Info!
---
AGENDA
STARTING TIME
SESSION DESCRIPTION
PRESENTER
8:30 AM
Refreshments, Coffee, Donuts, etc.
8:15 till 9:00
Honey Show ENTRY DROP OFF
9:00 AM
Opening and Welcome
Jim Fraser,
President
9:15 AM
Md. Apiary Inspector's Report
Cybil Preston,
Md. State Inspector
9:30 AM
Contemporary Perspectives on the Interplay between Basic and Applied Honey Bee Research
Dr. Gene Robinson
10:30 AM
What Beekeepers Need to Understand About Insect Sting Allergies
Dr. David Golden
11:30 AM
Business Meeting: Annual Elections
Nominations Comm.
12:00 PM
Lunch
1:00 PM
Honey Show Awards
Honey Show Chair
1:15 PM
Bee Sting Allergy Panel and Q&A: Epi-Pen Guidelines,
Good Samaritan Laws, Protecting Yourself and Others
Dr. David Golden
2:30 PM
Me to We with Bees: Searching for the Genetic Roots of Social Life, including bee aggression
Dr. Gene Robinson
3:30 PM
Ask the Judges: Deciding Factors for Award Winners
4:00 PM
Adjourn